Deputy Master's House
In the 1750's the role of Deputy Master was created to assist the Master with managing the Royal Hospital. An earlier North-East Flanker building that had been a gunpowder store was demolished and the Deputy Master's house was built in its place. When the Masters role was amalgamated with the commander of the British Forces in Ireland the role of Deputy Master was amalgamated with that of the Adjutant General and the house became the Adjutant General's residence. It was later extended in 1795 by Sir John Trail, the same surveyor General that built Kilmainham Gaol.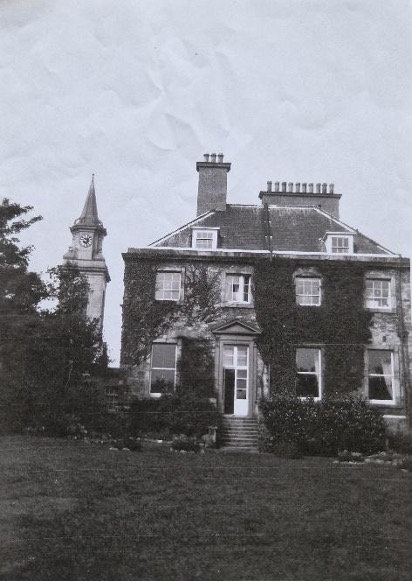 When Queen Victoria's son, the Duke of Connaught, became Master in 1901 he took up residence in the Deputy Masters House rather than the Official Masters quarters in the main Royal Hospital building. In an interesting connection to the Knights hospitaller's the Duke was the head of the Venerable Order of St. John that had been revived as an Anglican order under the reign of Queen Victoria. His portrait in the robes of the order was commissioned in 1926. Plans were later proposed to convert the Adjutant Generals Offices into a residence for the Adjutant, but due to the British Army's withdrawal from the Irish Free State in 1922, this never came to pass.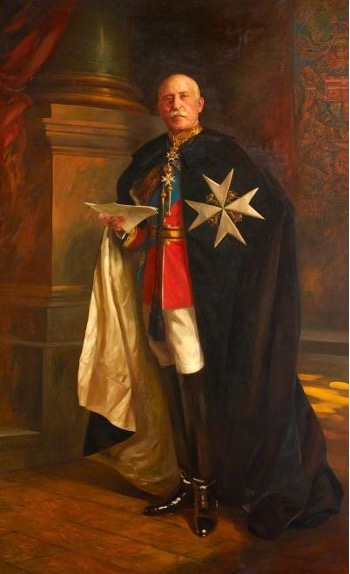 The Deputy Masters house in the 1930's was occupied by Colonel Fitz Brase and his family. Fitz Brase was the leader of the Irish Army band from 1923-1940 and lived in the house for a time with his family. His Daughter Mona Fitz Brase, a keen photographer, took several photographs of the house and its now lost garden.