Visit IMMA
> Opening Hours

Opening Hours - IMMA

Opening Hours - IMMA @ NCH at Earlsfort Terrace

Opening Hours - IMMA
New Galleries closed until 22 June due to installation of upcoming exhibition
The Museum wishes to advise visitors that, owing to the installation of a new exhibition, Cloud Illusions I Recall, the New Galleries at IMMA will be closed until 22 June 2013.

The exhibition I knOw yoU, which takes a fresh look at contemporary art in Europe, and a film work, Secretion, 2012, by internationally acclaimed Derry born artist Willie Doherty continues in our off-site location IMMA at NCH until 1 September 2013.

While the New Galleries will be closed the grounds of the Royal Hospital Kilmainham will remain open. There are four outdoor art trails available in the grounds and the café and bookshop will remain open as normal.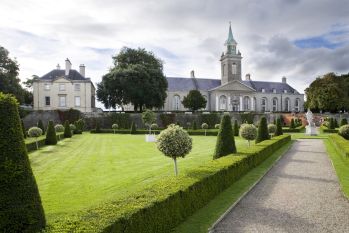 Tuesday - Saturday: 10.00am - 5.30pm
except Wednesday: 10.30am - 5.30pm
Sunday and Bank Holidays: 12noon - 5.30pm
Monday, Good Friday and 24 - 26 December: Closed
Last Admission 5.15pm
Admission is Free
except for occasional special exhibitions
Formal Gardens: Open Museum hours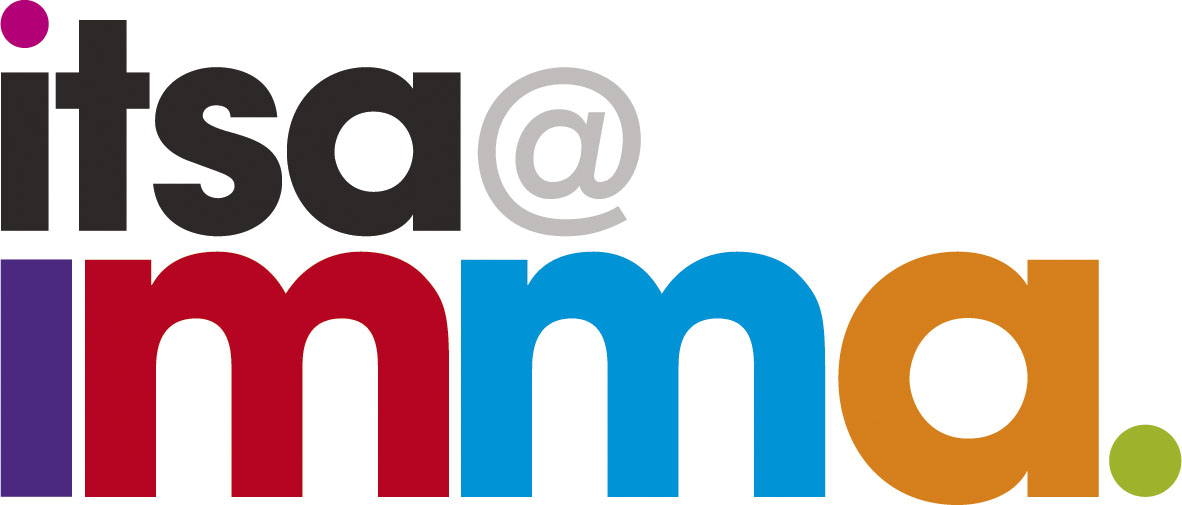 Café itsa @ imma
Monday: 10.00am - 3.00pm
Tuesday - Saturday: 10.00am - 5.00pm
Sunday and Bank Holidays: 12noon - 5.00pm
Please Note - Cafe Closures: Due to EU Ministerial events being held at the RHK the cafe and grounds of IMMA will also be closed to the public on Monday 27 May, the cafe will also be closed on Tuesday 28 and Wednesday 29 May.
The Museum regrets the inconvenience caused.
IMMA BookShop
Tuesday - Saturday: 10.00am - 5.30pm
Sunday and Bank Holidays: 12noon - 5.30pm
Monday: Closed
Opening Hours - IMMA @ NCH at Earlsfort Terrace - Closed until 19 April 2013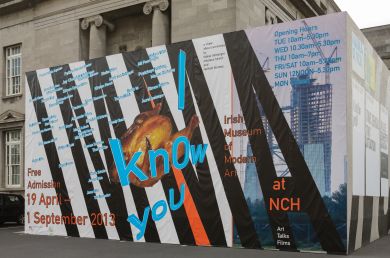 Tuesday: 10.00am - 5.30pm
Wednesday: 10.30am - 5.30pm
Thursday: 10.00am - 7.00pm
Friday and Saturday: 10.00am - 5.30pm
Sunday and Bank Holidays: 12noon - 5.30pm
Monday, Good Firday and 24 - 26 December: Closed
Last Admission 5.15pm
Admission is Free
There are no café facilities at IMMA @ NCH at Earlsfort Terrace, but the Terrace Café at the National Concert Hall is available. Please check opening hours on http://www.nch.ie/