Editors Welcome / Intro
Welcome to issue #002 of the EDIT, IMMA's online magazine where invited Editors bring together a collection of material and new, commissioned texts, that delve into a focused topic for the curious.
Perhaps you are reading these words on your smart phone and like most of us have embraced technology in all facets of life. This small handheld device enables you to be continuously connected to a network of networks, work life seems easier, as does keeping in touch with friends, travelling, and constantly staying up to date with the latest news feeds and novel ideas. I'm lost without my phone, this pocket size encyclopedia of data, webbing together new pathways, and filtering news to capture my general and niche interests. It's no false assumption to say such 'always on' connectivity certainly brings its own tensions, desires and possibilities … ultimately shifting the way we see, think and feel about the world.
The same is said of future art worlds. Reciprocal to open web access – we see art made purely for the online viewing, and a welcome boom in art writing. To draw on the observations of Gilda Williams, Online art-critics are democratising art opinion, inventing first-time formats for multi – vocal art writing', to connect with the transient art reader and the interactive commentator.*
Since researching and curating – digital_self the unpacking of complex ideas on the network, is picking up a new pace. Now over a decade since the founding the first smart iPhone and an explosion of major tech platforms (Wikipedia, 2001/ Blogger and Myspace, 2003 / Facebook, 2004 / Youtube 2005 / Twitter, 2007 / Grindr, 2007 / Instagram, 2010), the network and its relationship to affect , is a topic of increasing focus.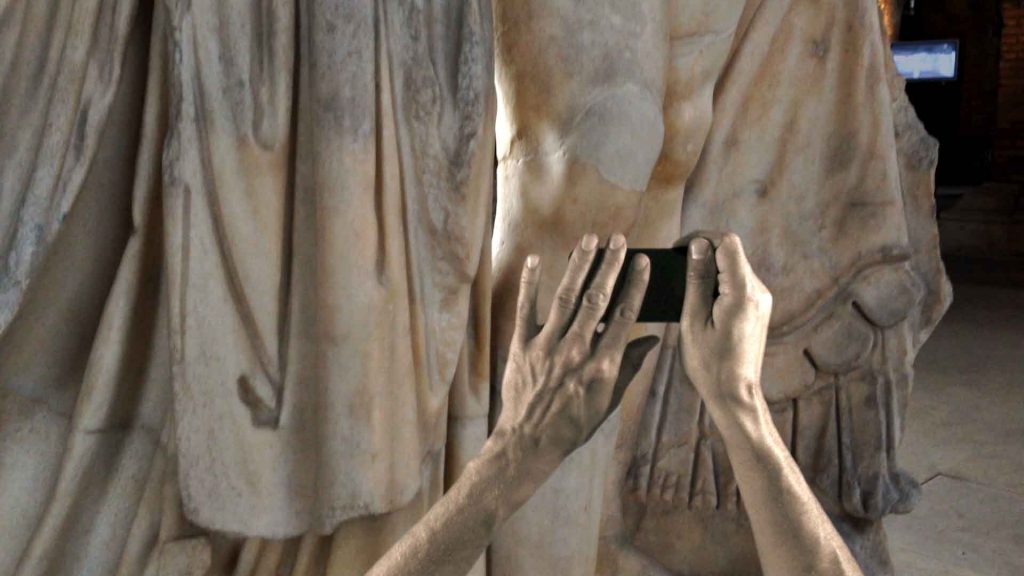 It seems the smart phone's gradual dematerialising of technology into the everyday, is registering new 'left' and 'right' divides, as well as a deeper criticality about its tangibility and affective-ness in social, political and emotional life. In a post internet climate of enquiry, once perceived impartial facts, are being questioned. Artists, writers, philosophers and digital theorists are identifying a new existential struggle with seeking truth and meaning in our networked lives. It's hard to keep up with all the discourse that is circulating. So here is a selection of ideas on some of the most exciting artists, thinkers and activists who are altering how we might think about art, life and the internet.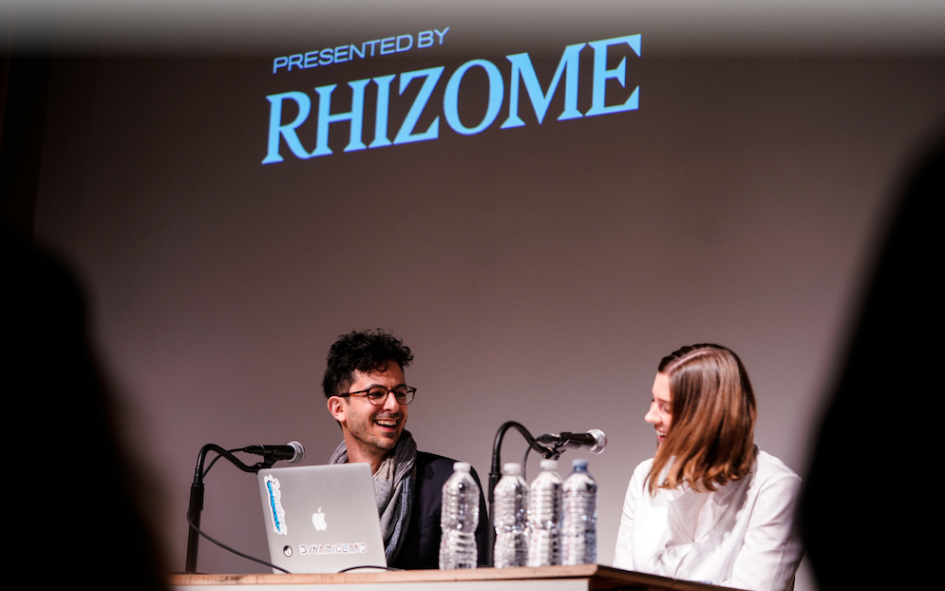 Taking this is as its cue – EDIT #002 invites contributors to unravel some of the most pertinent issues to arise out the paradigm of the network. Recognised challenges and possibilities, are set against the backdrop of Dublin City, a growing hub for the biggest tech giants of the industry, in which to converge the local and global, in response to this edition's theme – post digital e/Affect.
Special features include; Thinking of the Network by Berlin based art critic Rebecca O' Dwyer, who points to how the 'physicality' of the network, or lack thereof, preoccupies the work of game changing artists. Shifting the dial to local interests Jessica Foley, a writer and researcher plays with modes of art blogging, creative criticism and walking methodologies with Obedient City, Smart City; which takes a tour of the Epic Museum with artist Michelle Doyle to bring you deeper into Doyle's work. While, for a slower reflection, media theorist and philosopher Charles Melvin Ess of Oslo University, inserts the debate of ethics into the traditions of existential thinking, with his 'Long Read' essay – Existentialism in the (Post) Digital Era.
I thank each of our contributors for their poignant responses, and together we cast a spotlight on the work of many others to explore, browse and contemplate.
Sophie Byrne Editor: EDIT #002 / Spring 19
About Editor
Sophie Byrne is Talks and Public Programmes Curator at IMMA. The programme offers a dynamic series of talks, discussions, seminars and symposia that explores the thinking and making of contemporary art, and its connection to the world at large. Discursive aspects of the programme also take publishing forms on Soundcloud, Blogs and Projects. From time to time, this incorporates exhibitions as part of the Project Spaces at IMMA, which provides a platform for curatorial experimentation, pedagogy and collaboration. Themes of this EDIT will be explored in the IMMA 2019/20 programme.
Further Editorial Suggestions
For a more in depth study, read chosen book of the season –  Mass Effect, Art and the Internet in the Twenty-First Century Edited by Lauren Cornell and Ed Halter.
Other related books available in the IMMA shop include: Is Democracy Failing? (The Big Idea) A primer for the 21st century by Niheer Dasandi and Matthew Taylor, hear the author introduce his book here.
Watch
Marking ten editions of Seven on Seven Symposia  – What's to Be Done? Leading artists and researchers take stock of art and technology, via seven alumni of the Rhizome community. See here.
Read
Find out more about the material of digital life with Nora N. Khan,  Deep Mining; Deep Time
Explore more with Alexs Krotoski and The Digital Human Podcast Series.
Acknowledgements
* See page 41 of Gilda Williams, How to Write About Contemporary Art, Thames & Hudson, 2014.