27 May- 16 October 2011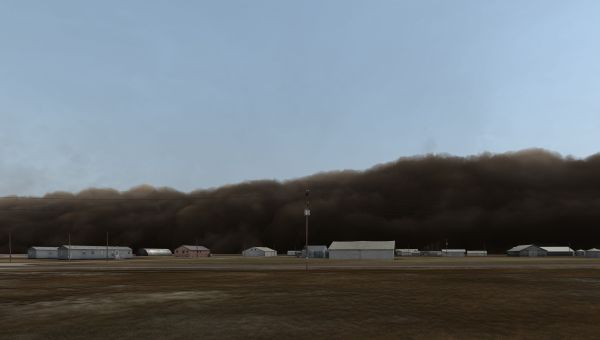 As part of the celebrations marking the Irish Museum of Modern Art's 20th anniversary, Twenty, presents a younger generation of Irish and international artists whose work is seen increasingly on the international stage. Commonalties and dialogues appear between the artworks in Twenty, but the exhibition seeks to allow sufficient space that each artists' work may be viewed as an individual practice. The show includes installations, photography, painting and sculpture, and featured are artworks from IMMA's Collection by Orla Barry, Stephen Brandes, Nina Canell, Fergus Feehily, Patrick M FitzGerald, John Gerrard, David Godbold, Katie Holten, Paddy Jolley, Nevan Lahart, Niamh McCann, Willie McKeown, Perry Ogden, Liam O'Callaghan, Niamh O'Malley, Alan Phelan, Garrett Phelan, Eva Rothschild and Corban Walker. The exhibition also features a borrowed piece by Irish artist Sean Lynch.
Many of the Irish artists, or artists based in Ireland during their career, now live in New York, Berlin, Vienna, London; and it is interesting to reflect on the idea of how nationality is no longer bound by geography. Also, the significance of IMMA's Artists' Residency Programme established in 1994 is evident as many of the artists included in Twenty have participated in the programme at some point, such as Orla Barry, David Godbold, Liam O'Callaghan, Niamh O'Malley, Sean Lynch, Paddy Jolley, Katie Holten, Nevan Lahart, Alan Phelan and Garrett Phelan.
While some of the artworks have been shown at IMMA previously, many are being shown for the first time as they have only recently been acquired through special funding received from the Department of Tourism, Culture and Sport to mark IMMA's 20th anniversary.
The presentation of these works on the Museum's anniversary echoes IMMA's acquisitions 20 years ago. The artworks by leading young artists of the day purchased through government funding in 1991 became the starting point for the Collection and inaugurated the Museum's vision for the future. They included pieces by leading Irish artists and non-Irish artists in a variety of media and practices from painting and photography to sculpture and installation.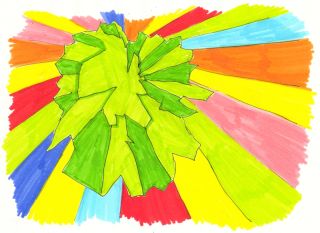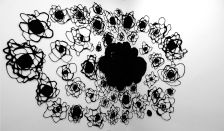 Related Links
Twenty Press Release (Word 2003 411 KB)
Delorean Progress Report by Twenty artist, Sean Lynch (PDF, 476 KB)