Pictiúr – Exhibition of Children's Book Illustrations
14 November 2013 – 12 January 2014
Location: Basement and It's a .. café, Vaults in North Range
Oliver Jeffers, An orang-utan to knock down the milkman.., Stuck, HarpersCollins Children's Books, 2011
Pictiúr is an exciting touring exhibition of 21 of Ireland's leading children's book illustrators. Co-curated by IMMA's Education and Community Department and Laureate na nÓg, Niamh Sharkey, the exhibition comprises 42 art pieces, including illustrations from books written in English and Irish. Alongside the artwork will be a selection of videos exploring the world and practice of many of the illustrators, supplementary material such as sketchbooks and 3-dimensional works. Pictiúr will be complimented by a family friendly reading area for those who want to enjoy the featured books.
Illustrators included are Lily Bernard, Alan Clarke, Michael Emberley, Tatiana Feeney, Marie-Louise Fitzpatrick, Adrienne Geoghegan, Olivia Golden, Chris Haughton, Paul Howard, Oliver Jeffers, Anita Jeram, Chris Judge, PJ Lynch, Oisin McGann, Mary Murphy, Donough O'Malley, Niamh Sharkey, Steve Simpson, Kevin Waldron, Olwyn Whelan, Andrew Whitson.
IMMA are delighted to be co-curating the final stage of this touring exhibition, which has previously been to Vienna, Bologna, Brussels, The Leuven Institute for Ireland, Belgium,  Draíocht Arts Centre in Blanchardstown and the Babaró Children's Festival in Galway.
Pictiúr Events:
Pictiúr Family Day
Saturday 11 January | 11am – 3pm | please ask at Gallery Reception for locations
Join us to enjoy picture books and open up the wondrous world of literature and visual arts. Why not pop in for the second last day of the Pictiúr exhibition and to whet your appetite here is a taster of what will be happening:
• We are delighted to welcome the exhibition curator and current Laureate na nÓg Niamh Sharkey, who will be collaborating with families to illustrate panels and add them to a large scale sculptural pod or den.
• Niamh also invites families to contribute to a large scale monster doodle!
• Artist Felicity Clear will be asking you to create your own imagined animals to our museum of 'cryptic' creatures.
• How does an illustrator make digital images? Join illustrator Chris Judge to find out and to make your own!
• You can add your illustrations to the newly published book 'My Summer Snowman' written by Chester Travis. This is part of a series of books devised by Curved House Kids, which aim to support children's language and visual literacy with two picture books, one with a story that kids can illustrate and the other with illustrations that children write the story for. http://curvedhousekids.com/portfolio/my-summer-snowman/
• Keep an eye out for more activities to be added to our Pictiúr Family Day over the week!
This event is free and is drop-in.
For further information on the illustrators and events relating to Pictiúr, please visit www.childrenslaureate.ie/picitur.

Related Links

IMMA Blog Click here to read our IMMA Blog by Niamh Sharkey

Click here to watch a short film showing Pictiúr's tour of Europe in the spring of 2013 as part of the cultural programme for Ireland's Presidency of the European Council.

Click here to visit the Laureate na nÓg website

Childrens Books Ireland website

Press Release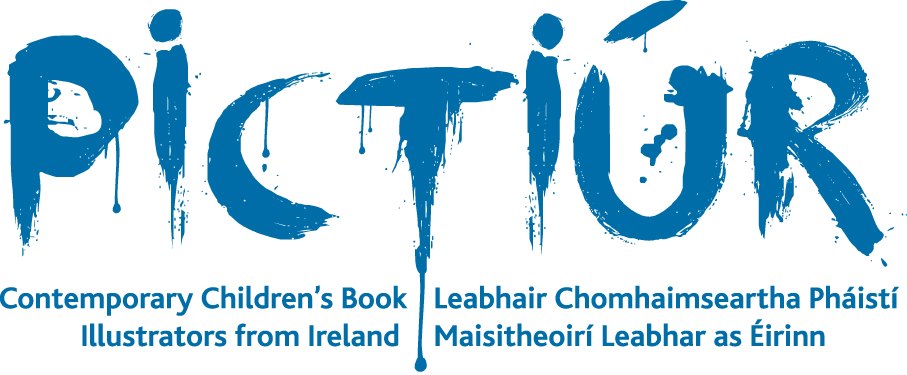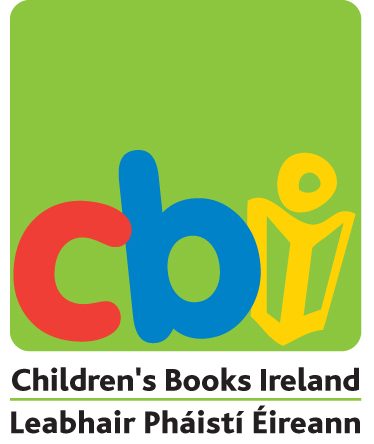 Visitor Information – Admission Free

 Opening Hours

 How to get there