Saturday 16 May 2015 10:30am – 4:30pm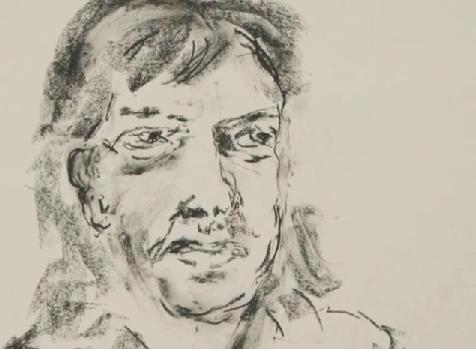 Human beings have been drawing for tens of thousands of years, with the earliest examples still as fresh as the day they were drawn on the walls of caves deep underground. For the National Drawing day on Saturday the 16th of May IMMA invites you to stay in touch with our cave dwelling ancestors and join us for a collaborative wall drawing project based on our new collection exhibition Fragments. Hunt and gather images for drawings inspired by line, shape, tone and texture found in the current exhibitions and the grounds of IMMA. The workshop is open to all ages, so drop in at any time between 10:30 am and 4:30 pm to make your mark and contribute to the wall drawing.
Watch a video of the artwork made during last year's event at IMMA.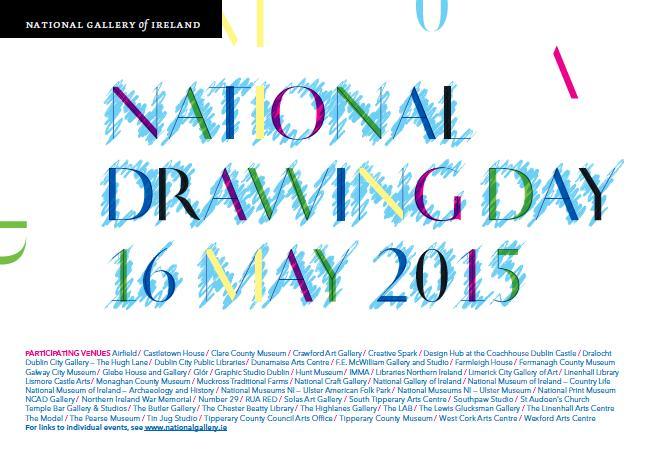 National Drawing Day takes place on Saturday 16 May 2015 in over 170 Museums, Galleries, Libraries and Cultural Centres across Ireland. It's the ideal opportunity to try your hand at sketching, and to pick up some valuable hints and tips. Check if your local venue is participating in this list, by county.