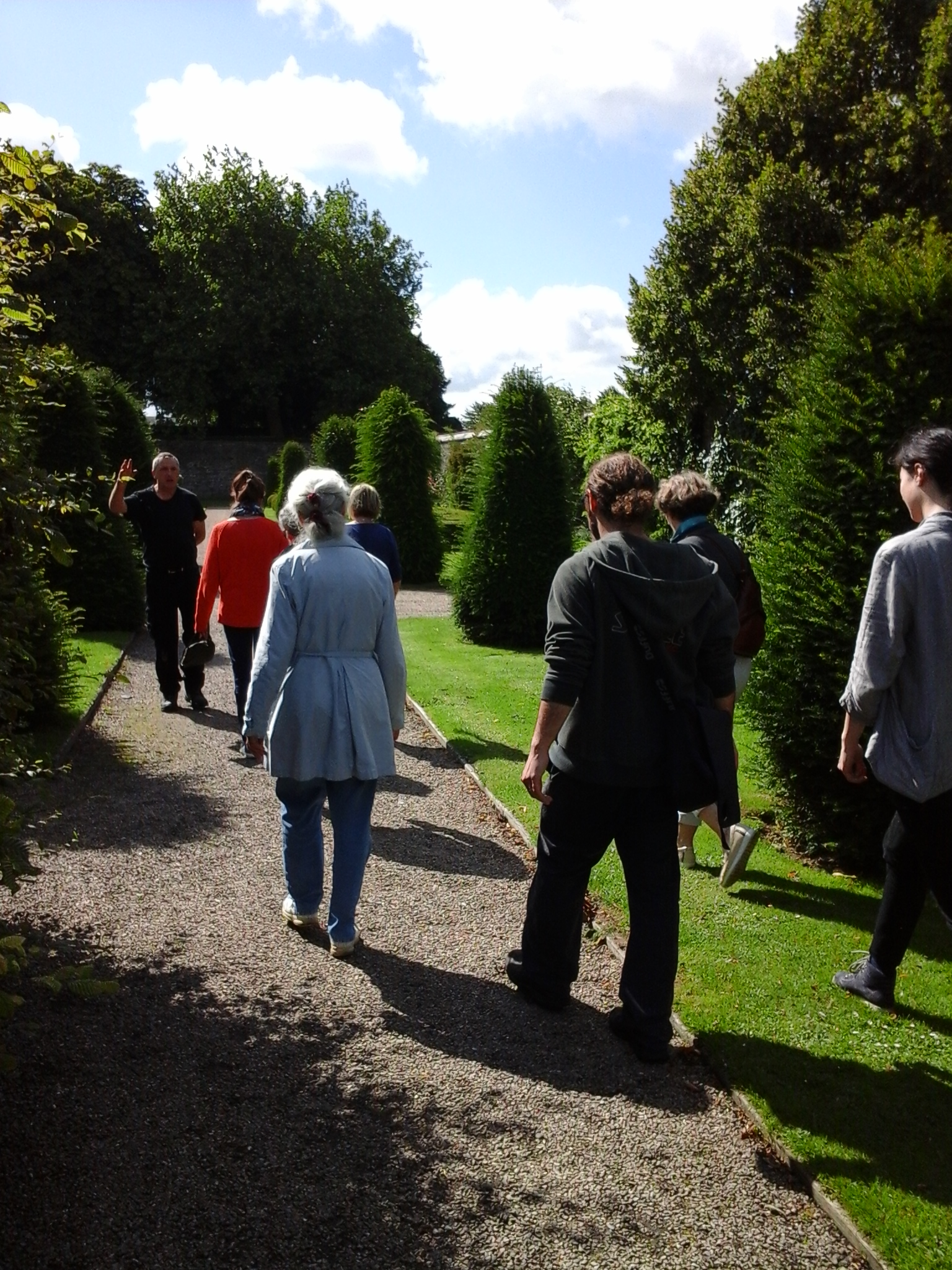 Thurs 27 August 11am-1pm
Join IMMA staff for a morning ramble around IMMA's beautiful Formal Garden. We'll be exploring the striking works of the modern and contemporary outdoor sculpture in relation to concept, material and form, and thinking about the structure of the Garden – its layout and design. Here's also an opportunity to experience the Garden in a more interactive way through some al fresco creativity and art-making.
The morning is free of charge and no booking is required – just meet us at IMMA's main reception at 11am on the day.
Please note, while this event follows on from a morning hosted earlier this month, there's no need to have attended previously to come along – all are welcome!
Contact IMMA Education & Community for further information.