Halloween is nearly here and IMMA has a host of workshops and activities for families and young people during the mid-term break. Following on from a successful first series during the summer holidays, the free family workshop Mornings at the Museum returns, from Tuesday 28 to Thursday 30 October and Explorer, IMMA's on-going weekly family workshop, bookends the mid-term break on Sundays 26 October and 2 November, 2pm – 4pm.
For Young People we have a very hands-on, artist-led workshop with Felicity Clear connected to the IMMA Collection exhibition Conversations, and the fantastic Theatre Lovett, purveyors of fine theatre for children, women and men, return for their unique take on the IMMA Collection through Conversations, Exhortations, Exhaustions. See below for all the details and how to book.
Teens and Young People | 3-day Art Workshop
Tue 28 Oct – Thu 30 Oct | Artist Felicity Clear
12-15 year olds: 11am – 1pm each day
15-18 year olds: 2pm – 4pm each day
Felicity Clear leads a free mid-term art workshop, in which young people will gain insight into contemporary art practice, through visual research activities, sculpture and construction processes, and drawing. The workshop will take place in IMMA's studios, and participants will be encouraged to explore the three-dimensional artworks included in the IMMA Collection exhibition Conversations.
Theatre Lovett | Conversations, Exhortations, Exhaustions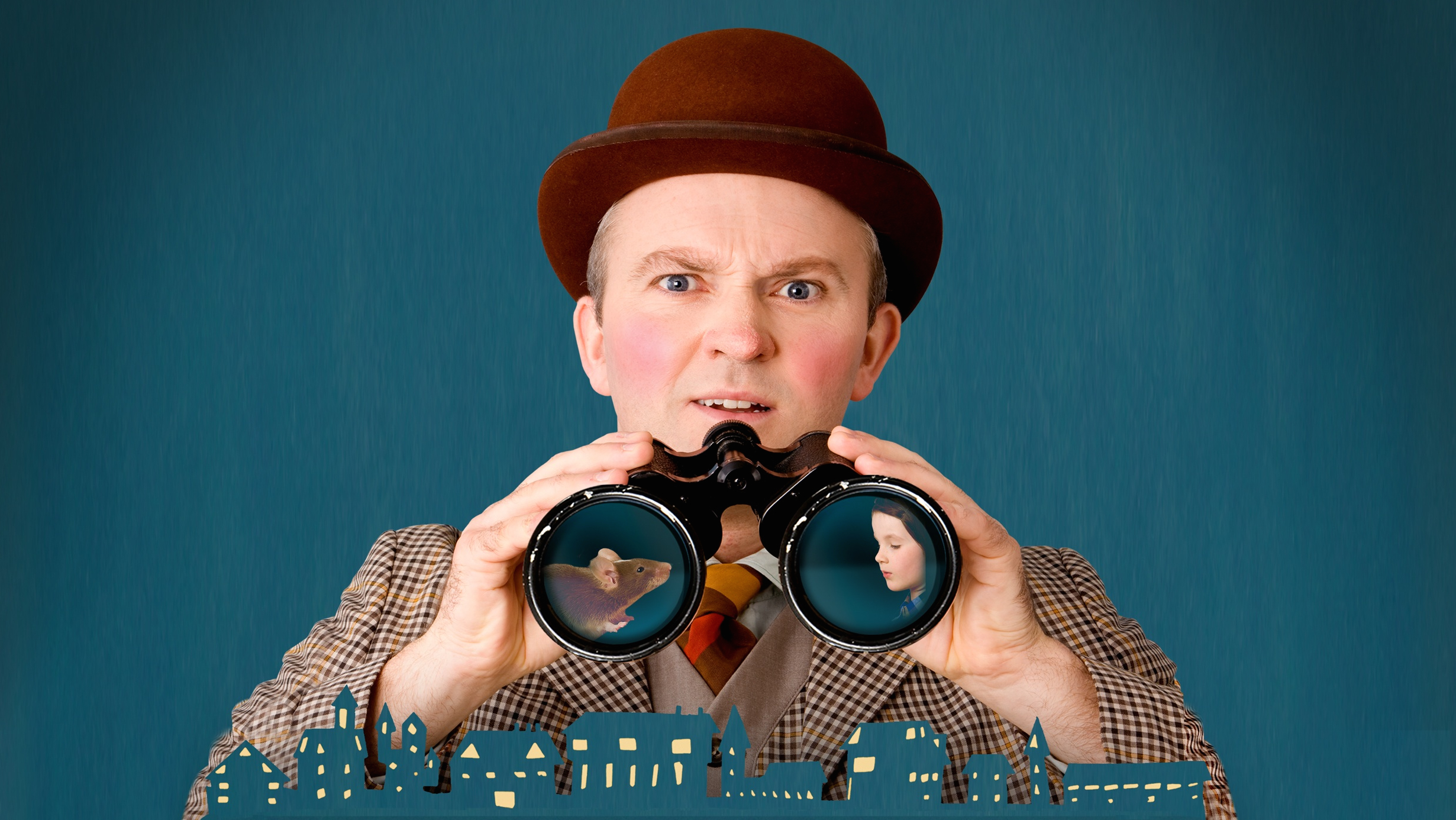 Join Theatre Lovett as they scale the heights, inhale the airs and stare down the graces amongst IMMA's marvellous collection. Engage yet again with Theatre Lovett's fearless acknowledgement of their own limits and their happy curiosity of what lies beyond, beside or within us all. What does any of this mean? Please come and hazard a guess. Loose, comfortable clothes optional but please no squeaky shoes. Ages 7+ and adults of all ages.
Mornings at the Museum | IMMA Family
Tue 28 Oct – Thu 30 Oct | 10 – 11am each morning I Drop in
Free family workshops during the mid-term. Drop in and experience some of IMMA's current exhibitions; then children and grown-ups can join in an art workshop based on the experience. Meet at the main IMMA reception at 10am.
 Explorer | IMMA Family
Sun 26 Oct and Sun 2 Nov | 2pm – 4pm | Drop in
Drop in to our free weekly gallery workshop where IMMA staff introduce families to an art project based on selected artworks currently on show. Explorer is drop-in, free and continues every Sunday until 7th December.
___________________________________________________
There are also several free exhibitions open over mid-term:
Second Sight : The David Kronn Photography Collection is open in the Garden Galleries until Nov 9th and is free of charge. The exhibition is full of compelling and unusual portraits including work by Annie Leibovitz, Amelia Stein and Doug DuBois and compelling images of Ireland shot by John Hinde and Evelyn Hofer, among others. Video:: Collector David Kronn takes you through some of his favourite works
Conversations, a selection of diverse displays from the IMMA Collection,  is open in the West Wing in the main building and presents a wide selection of artists and work, including a selection of works by Brian Maguire, Guggi, Mary A. Kelly and Barrie Cooke which exemplify how certain works are acquired for the IMMA Collection. Barrie Cooke's Bone Boxes, dating from the 1970s, and two more recent paintings, pay tribute to his recent passing.
Also exhibited is a selection of works co-curated by artist Caroline McCarthy, shown with works from McCarthy's own studio including Group Coordination (Red), 2011, which she has reconfigured in response to the gallery architecture.
IMMA is open daily from Tuesday to Sunday, and will be open from 12noon – 5.30pm on Bank Holiday Monday, 27 October.