Duncan Campbell, winner of the 2014 Turner Prize, is speaking at IMMA on Saturday 31st January at 2pm. Duncan will be discussing his current exhibition at IMMA with Dr Maeve Connolly (Lecturer, IADT).  This free event is now booked out, but we do have a very limited number of tickets that we are making available to new (and renewing) IMMA Members.
Here's how it works. If you join, or renew, as an IMMA member in the next 7 days you are eligible to be in the draw for these 5 pairs of tickets. You can find out how to join on our website here. Memberships start at €30, for which you'll receive a host of other benefits including discounts in the shop and cafe and free admission to any of our ticketed exhbitions at IMMA.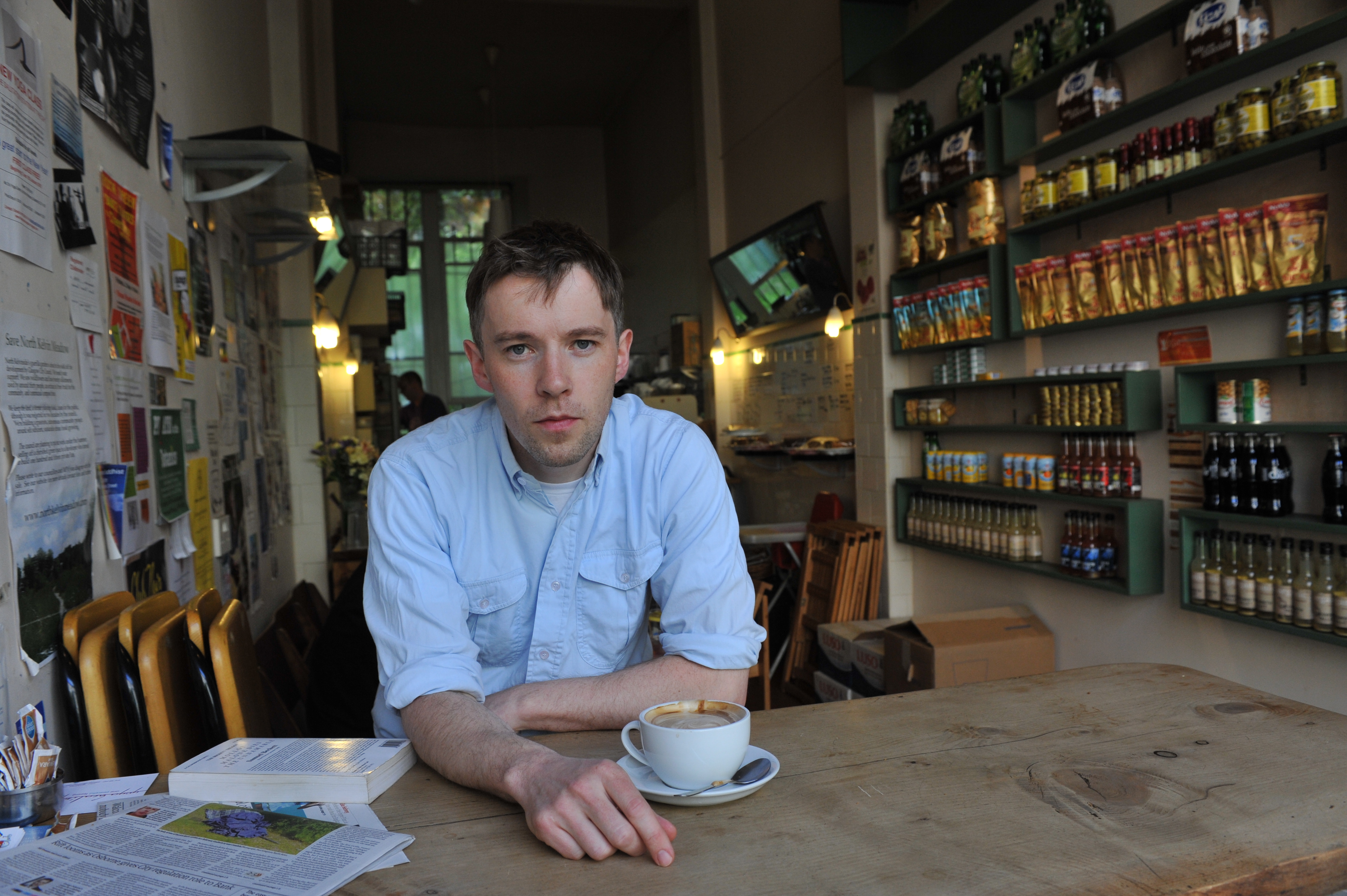 Once you have joined send an email to [email protected] to let us know you'd like to be in the draw. We'll select the winners next Thursday afternoon, the 29th Jan 2015.
If you can't make the talk on the day don't worry, we will be recording it and we'll make the audio available on our soundcloud page in a couple of weeks.