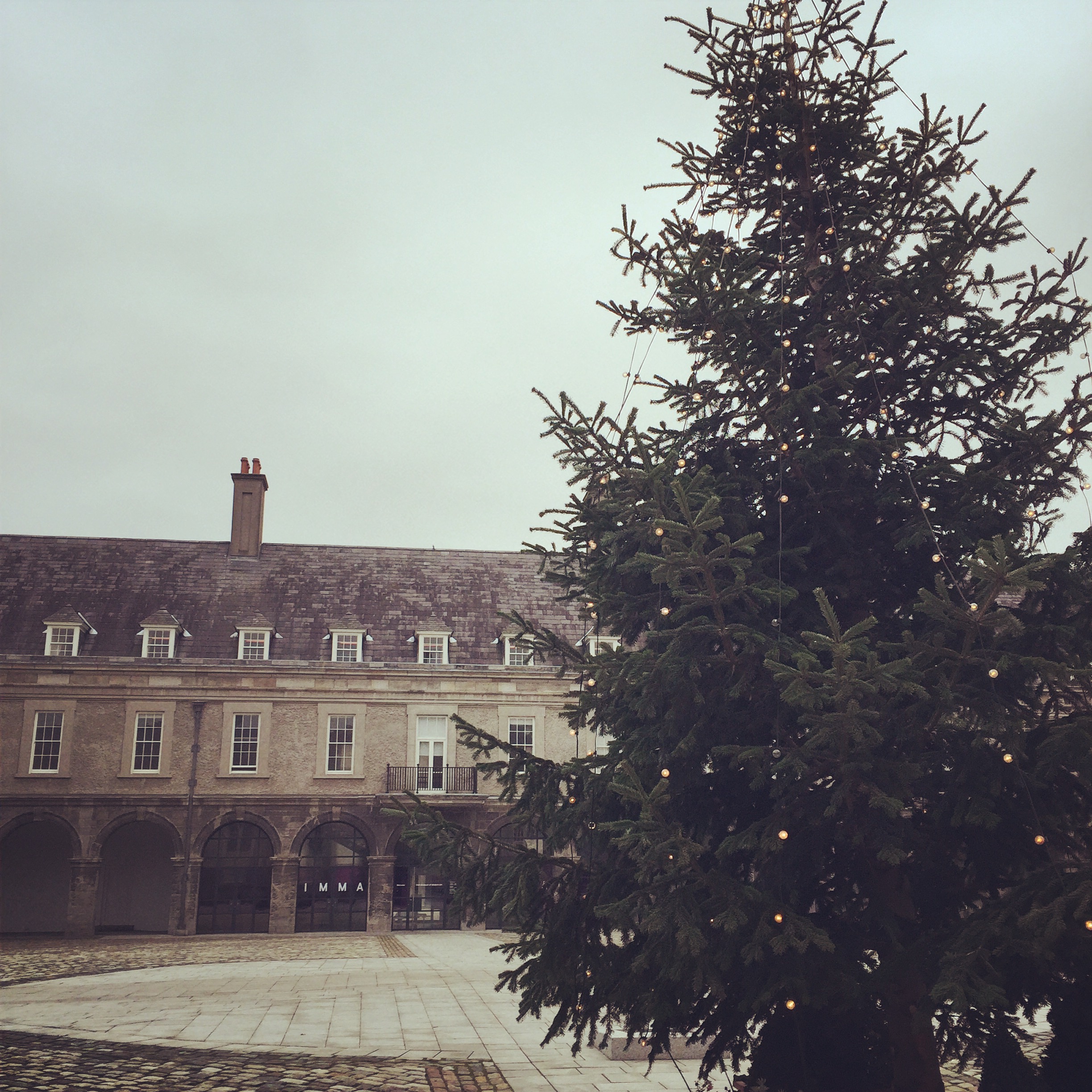 As Christmas approaches we're all looking for great present ideas for loved one near and far. If you want to give something really unique, why not consider giving art as a gift this christmas? Not only will you be buying irish, and giving a really creative gift, you'll also be supporting our work at IMMA through your purchase. Prices start from as little as €25 and we have a great selection of art books, art works, art products or a year-long art experience from IMMA.
Limited Editions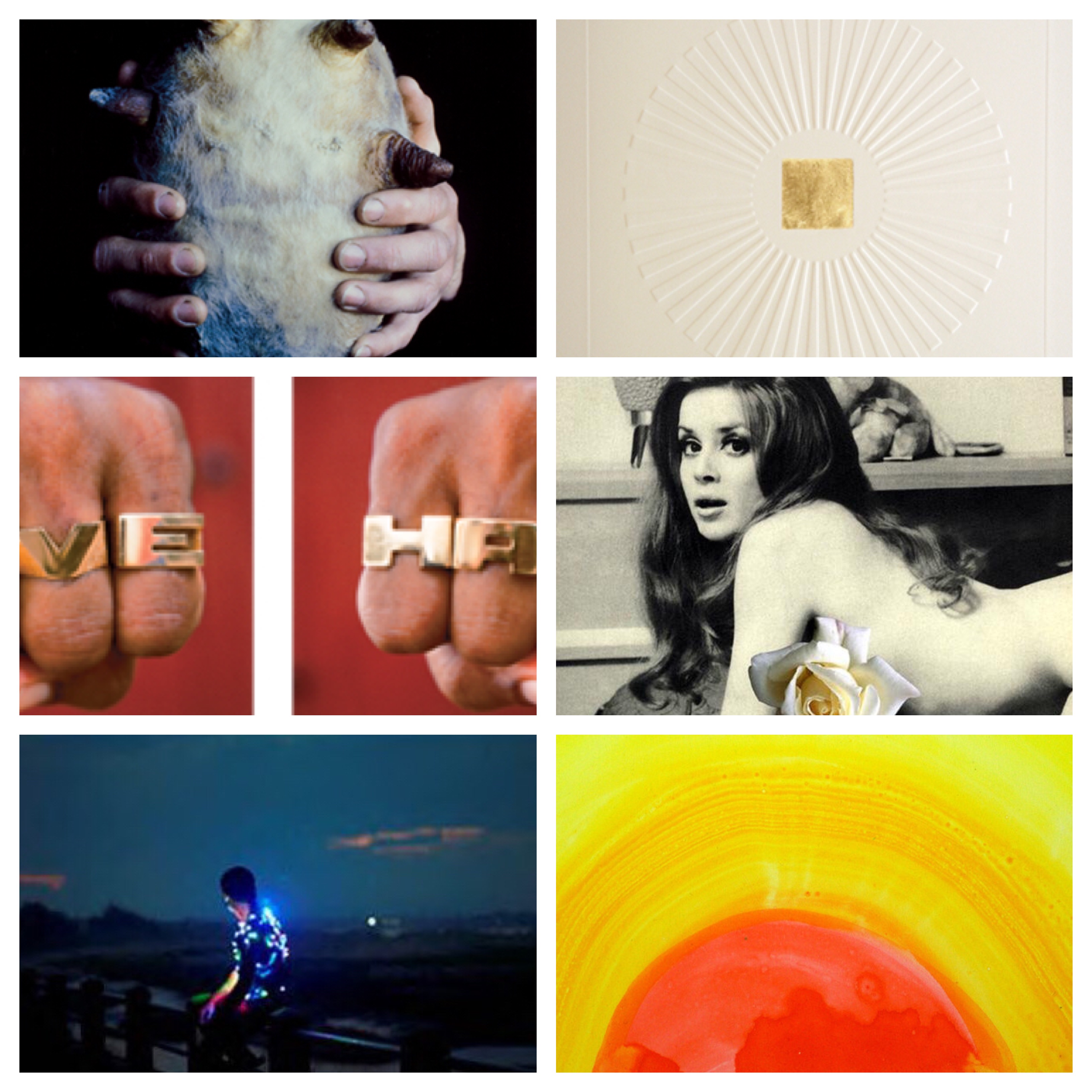 If you have an art lover in your life we have a beautiful selection of Limited Edition works, all created for us by IMMA exhibition artists. These artist works are created in strictly limited series, each individually numbered so that you know your gift is unique to you. Prices start at €95 and include photographs, prints and watercolours from irish artists such as Patrick Scott, Louis le Brocquy, Dorothy Cross, Gerard Byrne and Isabel Nolan and International Artists Linder, Isaac Julien, Juan Usle and Apichatpong Weerasethakul.
IMMA Editions, pictured left to right; Dorothy Cross, Rugby Ball, 2005 (detail), Patrick Scott, Untitled, 2009 (detail) Isaac Julien, Hate/Love, 2006 (detail), Linder, Migration of Symbols, 2014 (detail), Apichatpong Weerasethakul, Power Boy, 2011, Isabel Nolan, Heliosphere, 2014 (detail)
IMMA Art Books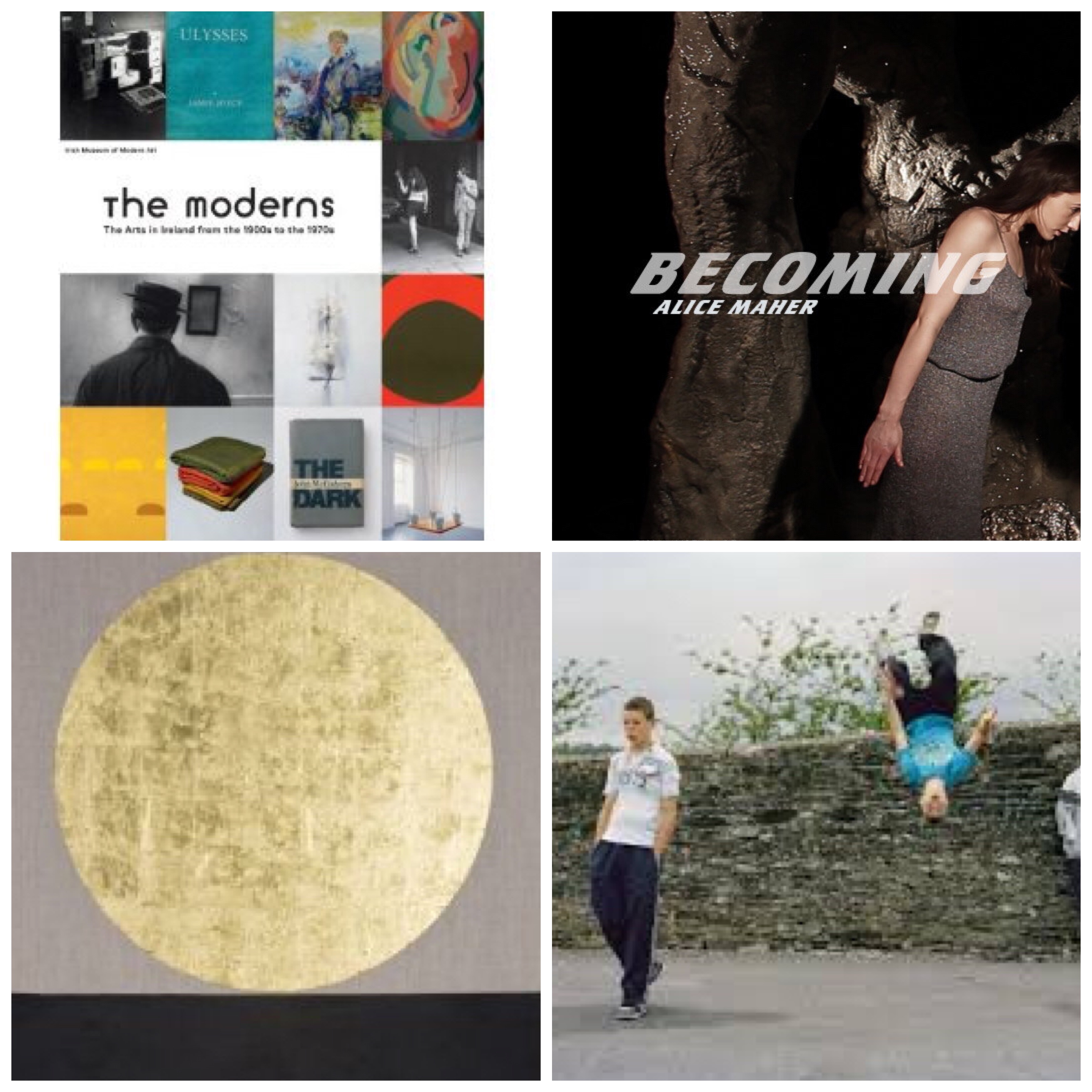 Another great gift option for the creative in your life is an IMMA art book. We have a great range both online, and in our bookshop; from beautifully illustrated large volumes like The Moderns: The Arts in Ireland from the 1900s to the 1970s, to individual artist books such as Alice Maher – Becoming, Patrick Scott – Image Space Light, Dorothy Cross- Connemara, Barrie Cooke and striking photography books from the David Kronn collection: Out of the Darkroom and the new 2014 publication Second Sight.
Browse our full collection of IMMA Publications online>
Dorothy Cross special package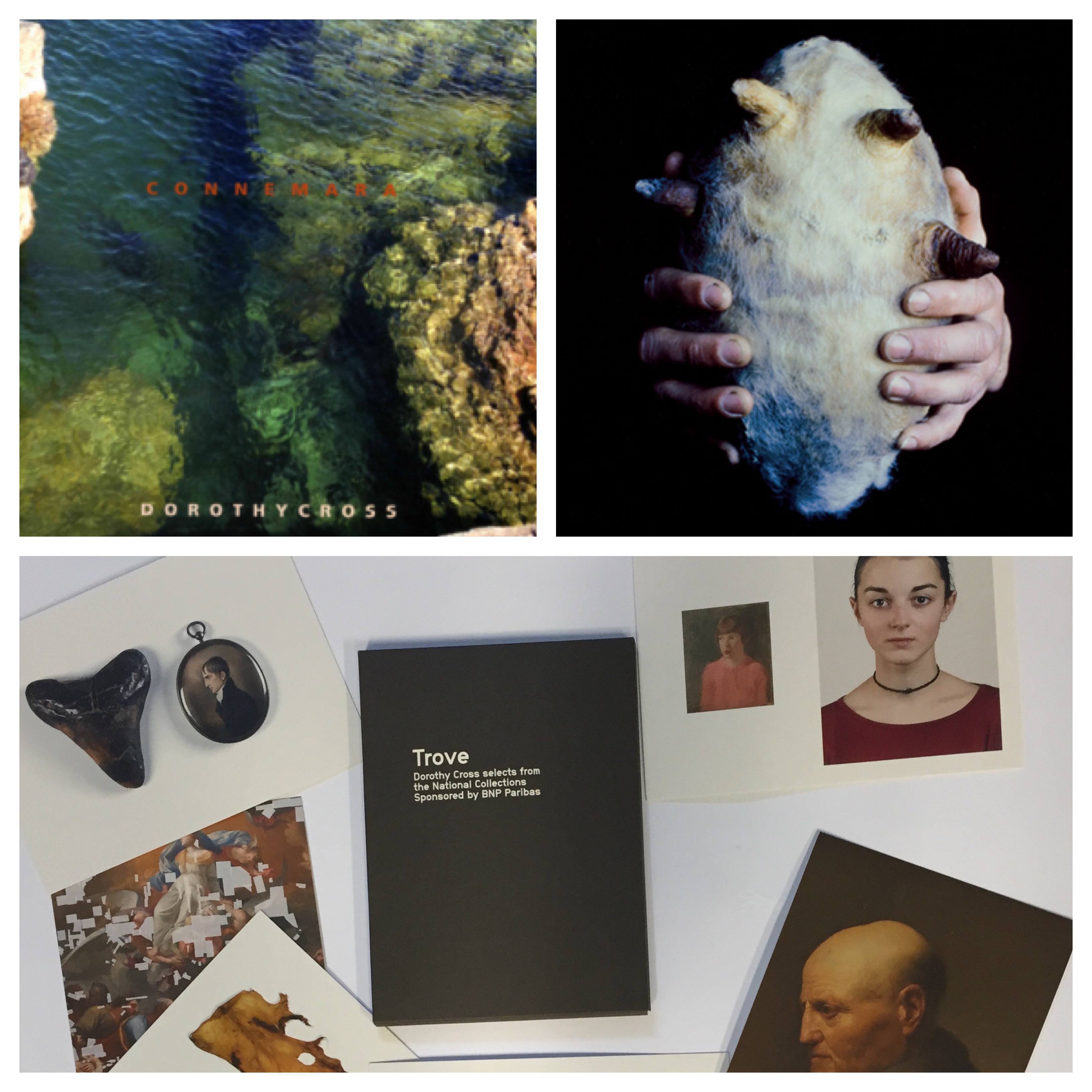 To celebrate Trove we have a very special offer this Christmas, where you can purchase Dorothy Cross' Limited Edition Rugby Ball (2005) (RRP €250) plus her most recent catalogue Connemara (RRP €25) and the limited edition set of 8 postcards from Trove (RRP €10) for a combined cost of €260.
Give the gift of Membership
If you want to give the gift of an experience that your loved one can use throughout the year why not become an IMMA member? Members get access to exclusive events, free entry to all IMMA exhibitions (many of our exhibitions are free but some carry an admission fee), exclusive access to the curators and artists behind our programme, and discounts in our shop and cafe. Membership starts at €50 (or €30 concession) and if you gift a membership this Christmas you too can avail of the members discount on all shop items, including the Limited Editions. Email [email protected] or visit our members web page for more details and how to buy online.