Orla Barry & Special Performance Season at IMMA
27/04/2011
PRESS RELEASE – 27 April 2011
Orla Barry's The Scavenger's Daughters opens Special Performance Season
at IMMA
The Scavenger's Daughters, a performance work by leading Irish artist Orla Barry, will be staged at the Irish Museum of Modern Arts (IMMA) on Saturday 7 and Sunday 8 May 2011. The work is an ambiguous portrait of two sisters and, like much of Barry's work, is rooted in the tensions between visual and literary representation. It comes to IMMA following performances at some of Europe's leading visual art institutions, including Tate Modern, London, De Appel, Amsterdam, and STUK kunstencentrum, Leuven. The Scavenger's Daughters is the first in a series of wide- ranging performances at IMMA during May to mark the 20th anniversary of the foundation of the Museum in 1991.
The Scavenger's Daughters weaves together three monologues, which constantly fail to form a narrative dialogue. The title refers to the act of scavenging for words, ideas, food and emotions. The work employs a powerful combination of poetic writing and theatrical performance to reveal a fictional narrative concerned with intimate relationships and the inability to communicate, providing a unique visual and physical experience of language.
The eponymous sisters could be taken to represent simply sisterhood. However, they could also be lovers, or two opposite aspects of one mind: the intellectual as opposed to the corporeal, adult versus adolescent, a world of reason as against a world of play.
The Scavenger's Daughters is performed by Kate McIntosh, Ineke Lievens and Miles O'Shea. 
Orla Barry's work is rooted in language. The artist composes poetic prose – textual fragments that bring together philosophical meditations, casual thoughts, biographical facts as well as fictional elements and (nonsensical) associations. In her photographic series, publications, films and performances, Barry dwells on themes such as linguistic intoxication, proximity and distance, melancholy and frivolity, friendship and family relationships, the things that bring us together and those that keep us apart.
Born in Wexford, Orla Barry has lived in Belgium for 16 years, but still gets the inspiration for and creates most of her work in Ireland. She has exhibited extensively internationally, including solo shows in Brussels, Antwerp, Milan, London and Amsterdam. Her work has been included in prestigious group exhibitions, such as Manifesta 2, Luxembourg, and Prix de la Jeune Peinture Belge, Brussels. A major exhibition, Orla Barry: Portable Stones and Other Works, was shown at IMMA in 2006. She was short-listed for the IMMA Glen Dimplex Artist's Award in 1999 and participated on IMMA's Artists' Residency Programme.
The performance begins at 8.00pm.
Admission is free but booking is essential. Please email [email protected] to reserve a place.
Other events in the performance season are:
Jodi Melnick & Burt Barr – Fanfare (2009)
Yasuko Yokoshi/Masumi Seyama VI – Bell (2011)
Friday 13 and Saturday 14 May, 7.30pm
Collaborating for the first time, Dublin Dance Festival (DDF) and IMMA present two award-winning contemporary dance artists on the opening weekend of DDF 2011. Jodi Melnick returns to Dublin to perform Fanfare, a mesmerizing world of rhythms, gestures and motion, created in collaboration with visual artist Burt Barr. Yasuko Yokoshi, a New York-based multi-disciplinary artist and dancer, presents the world premiere of Bell, a contemporary interpretation of a classical Japanese dance, as part of DDF's focus on Asian choreographers.
Tickets: €20.00, concession €18.00. Booking: www.dublindancefestival.ie  
DDF Box Office + 353 1 672 8815
Dublin Dance Festival & Phantom 105.2 present
Bumper 2 Bumper @ IMMA
Saturday 14 May, 9.00pm–12 midnight
Dublin's favourite headphone disco lands in IMMA's stunning courtyard. Bring your FM radio, headphones and get ready to dance the night away to top Phantom tunes. Over 18s only.
FREE tickets available from DDF Box Office, The Culture Box, Temple Bar, from 3 May.
Gerald Barry – The Intelligence Park
Wednesday 18 May, 8.00pm
This concert performance of Gerald Barry's rarely-heard opera is presented in collaboration with the Crash Ensemble. Premiered in 1990 at the Almeida Festival, the work is in three acts to a libretto by Vincent Deane. The story is set in 18th-century Dublin and has at its core the everlasting conflict between reason and feeling, obligation and inclination.
Tickets: €20.00, concession €15.00. Book online at www.imma.ie
Jeremy Reed and Itchy Ear – The Ginger Light
Friday 27 May, 7.30pm
The Ginger Light is a unique collaboration between poet and novelist Jeremy
Reed and musician Itchy Ear (Gerry McNee). Together they create a performance
dynamic unparalleled in British poetry, and an excitement usually only generated by pop. Jeremy Reed has been described by J G Ballard as 'the most gifted poet working today'. His musical collaborations with Gerry McNee have included sold out performances at the ICA and the Horse Hospital, in London.
The performance is free but ticketed. For information visit www.imma.ie/27May
Koudlam & Cyprien Gaillard – Desniansky Raion
Friday 27 May, 9.30pm
Rival gangs battle on a housing estate, a tower block is illuminated by a light
show before it is razed to the ground, and a housing estate in a Russian suburb, Desniansky Raion, stands desolate and empty. These are all part of artist Cyprien Gaillard's triptych of films, set to music by French composer and musician Koudlam, exploring visions of utopian architecture and the aftermath ofits social and physical destruction.
The performance is free but ticketed. For information visit www.imma.ie/27May
Dennis McNulty
23–27 May during IMMA's opening hours
Dennis McNulty is a Dublin-based artist whose practice is concerned with memory, potential and flow. His work emerges from research, taking physical form in a variety of media. Objects are combined with space, sound and video to create situations suggesting possible narratives. McNulty will present an interdisciplinary work responding to the specific context at IMMA.
On 27 May at 3.00pm Dennis McNulty will give a talk on the installation in the
Formal Gardens.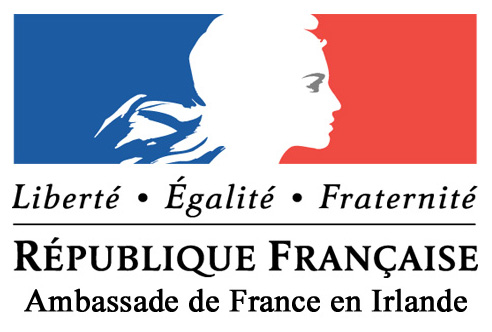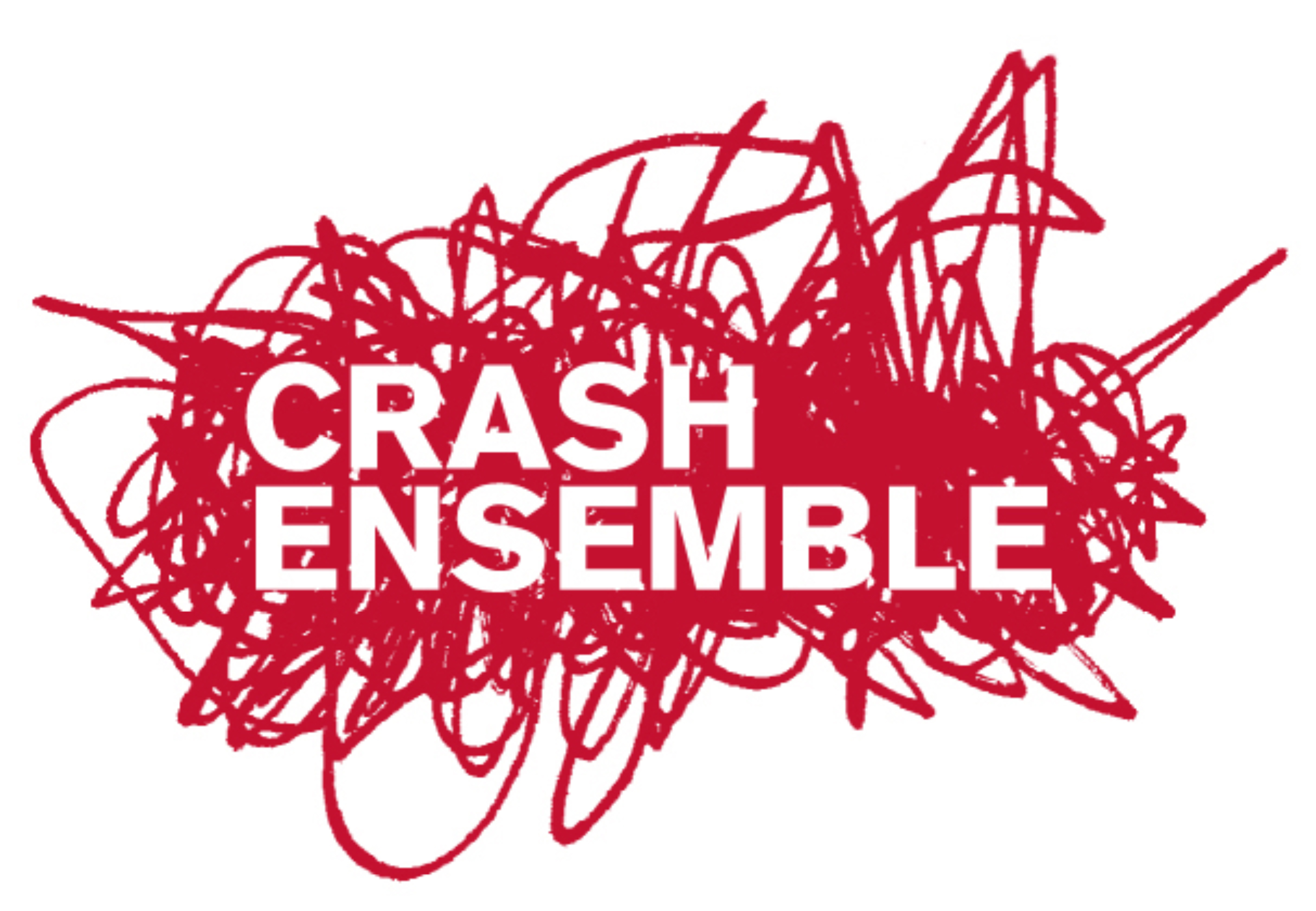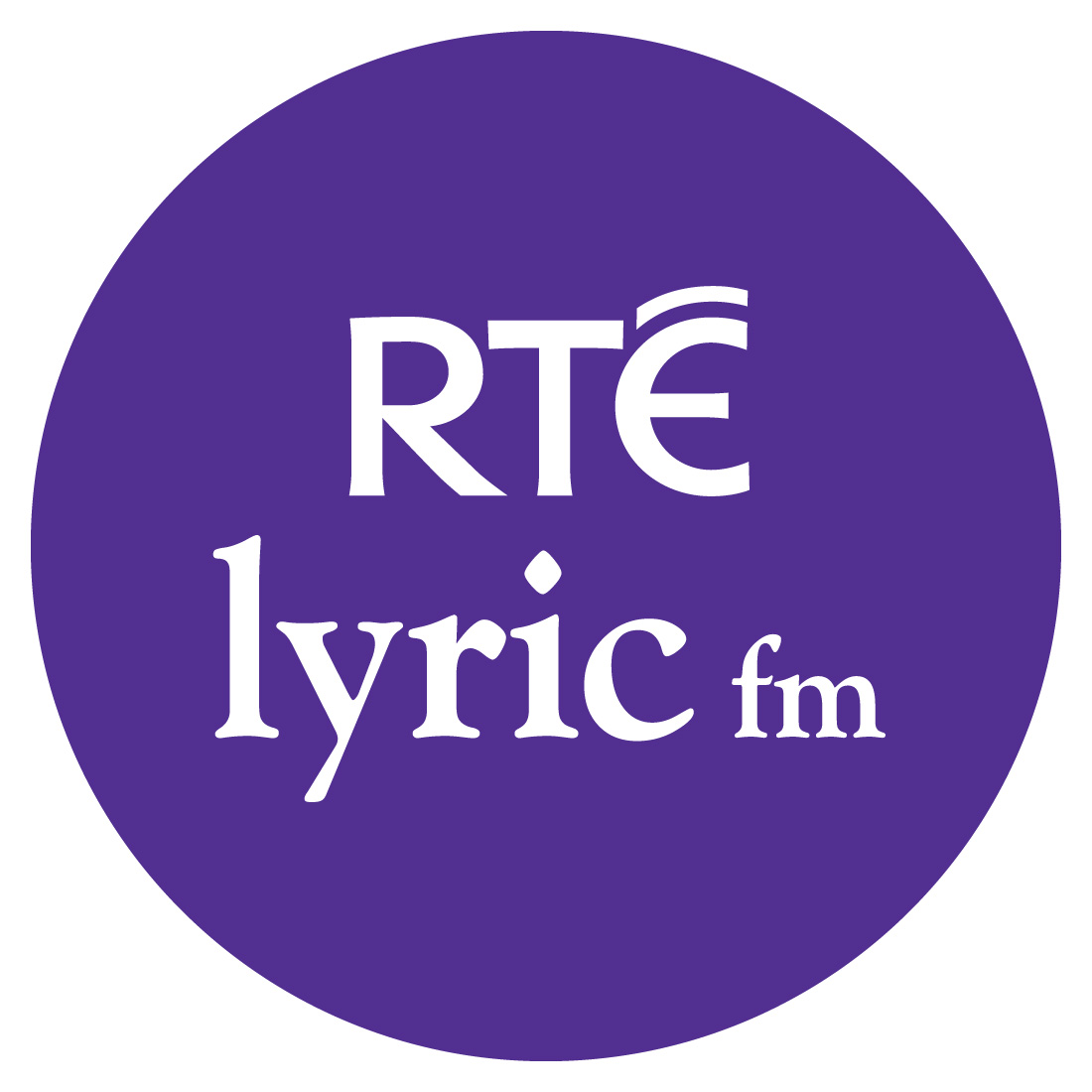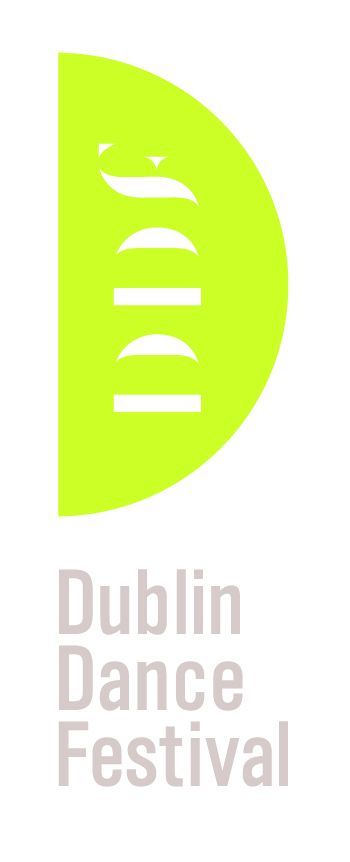 For further information please contact Vanessa Cowley or Patrice Molloy at Tel: + 353 1 612 9900; Email: [email protected].
27 April 2011