Join us for our last Talk of 2013 with Keynote Speaker Dave Beech
Thurs 12 Dec, 6pm, Lecture Room
Beauty and the Revolutionary Subject  
In this talk Dave Beech (artist, writer and Senior Lecturer, Chelsea College of Art,) discusses the emergence of the modern conception of beauty. This talk stems from Beech's acclaimed publication Beauty, Documents of Contemporary Art, White Chapel, London, 2009. This is followed by a chaired discussion with Sinead Hogan (Lecturer, IADT) and Dave Beech. 

Click here for further information and to book
CHRISTMAS GIFT IDEAS AT IMMA
Give the Gift of Art this Christmas with our special IMMA Membership Gift Offers!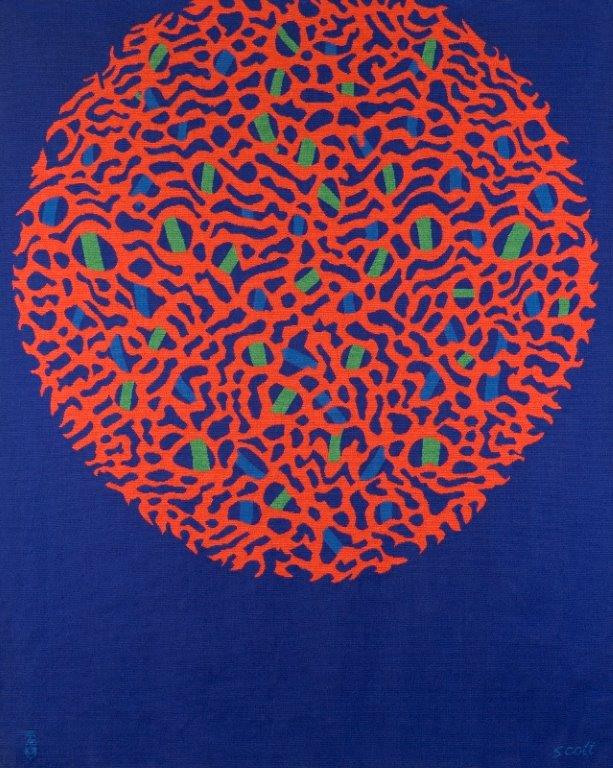 It's that time of year again and we at IMMA have come up with some Christmas present ideas perfect for your art loving friends and family. During the month of December we are offering two Christmas Membership Gift ideas!
1. Patrick Scott print and Individual IMMA Membership for just €80
2. Eileen Gray catalogue and Individual IMMA Membership for just €40

Click here for full details & how to purchase
Or why not buy an IMMA Limited Edition print which makes for a unique and special Christmas gift. Editions by artists such as Dorothy Cross, Martin Gale and Sean Scully are available to buy. The new Patrick Scott print can also be bought without the Membership offer for €50. You can also find great original art related gifts in our IMMA Shop!


Click here to view & buy IMMA Editions


Click here to browse the IMMA Shop 
Visit Eileen Gray & see the work of this extraordinary architect, designer and painter!
IMMA is delighted to reopen its main building with a major retrospective of the work of Eileen Gray one of the most celebrated and influential designers and architects of the 20th-century.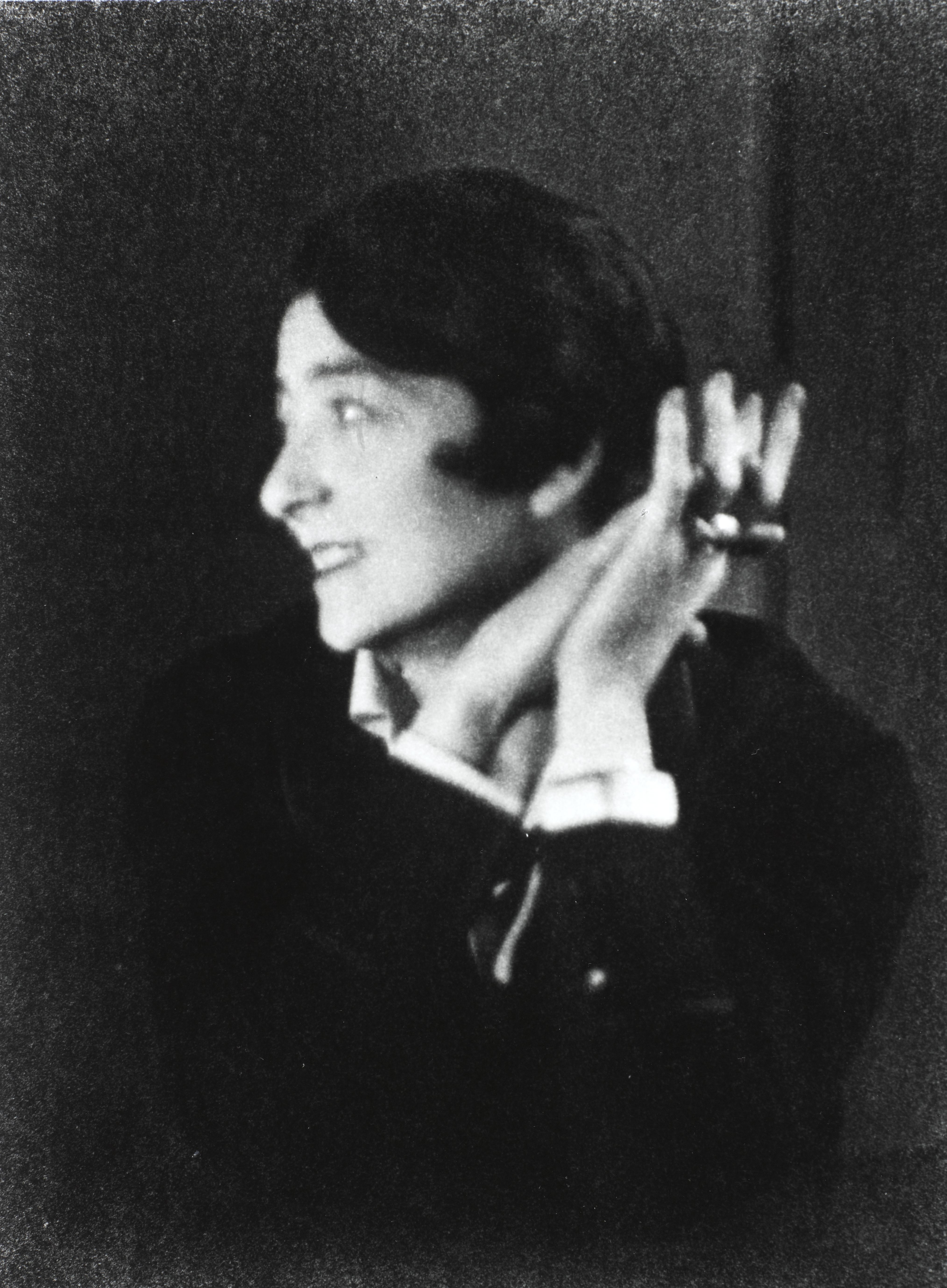 Click here for further information
Other exhibitions currently on show: 
- In the Line of Beauty
- Klara Lidén The Myth of Progress
- One Foot in the Real World
- Leonora Carrington The Celtic Surrealist
- IAF @ IMMA: The Everyday Experience
- Pictiúr: Children's Book Illustrators
IMMA COLLECTION ONLINE: Search the IMMA Collection now online
An exciting development in enhancing access to the Collection is the launch of the Collection Online. The site features a searchable database with details on all artworks in the permanent IMMA Collection, including over 1,200 images. The Collection Online is an on-going project, with further images and uploads to be added on a continual basis. The site also provides details of works currently on show both at IMMA and on loan.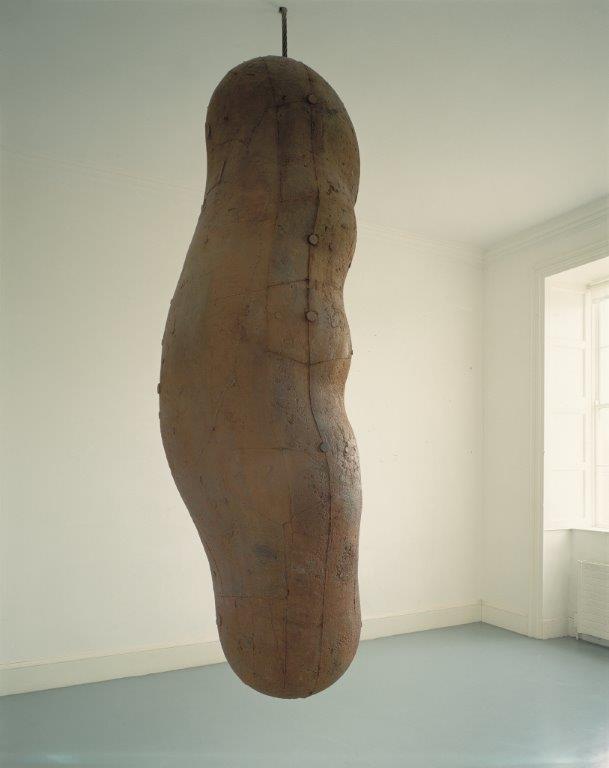 Antony Gormley
Still Falling I, 1991
Cast iron, air
334 x 115 x 85 cm
Collection Irish Museum of Modern Art
Purchase, 1991
IMMA.12
Currently on show as part of the exhibition One foot in the Real World