Visit us over the Easter Holidays!
This is your last chance to see our great family exhibition Light Rhythms, take part in the family workshop Explorer on Sunday from 2-4pm, free and drop in! Ends this Sun 27 April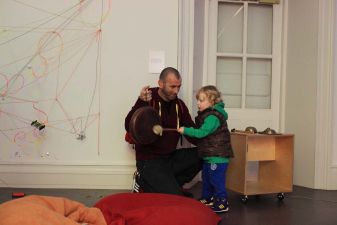 Visit six exhibitions, there is something for everyone to enjoy -
Patrick Scott: Image Space Light

Sheela Gowda Open Eye Policy

Haroon Mirza Are jee be?

Light Rhythms Family Exhibition

Vong Phaophanit Line Writing

IMMA Collection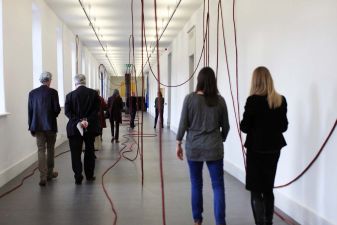 And after relax in IMMA's Café and take a stroll in our beautiful formal gardens!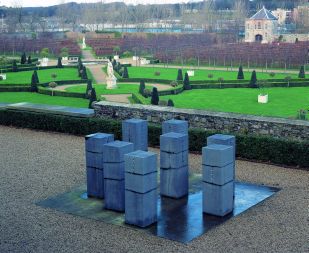 Lunch Bytes: Digital Discussion Series
Friday 9 May, 1pm - 2.30pm, Lecture Room
STRUCTURES AND TEXTURES: DATA

Lunch Bytes is a series of discussions that explore art and digital culture. This lecture focuses on data and asks questions: How have artists approached the form and function of data? How does data shape contemporary artistic production? How can we make data meaningful and gain knowledge?

Click here for more information and to book
Major International Symposium takes place in May - Examining Eileen Gray
Tues 13 May, 6pm - 8pm
Wed 14 May, 9.30am - 5.30pm            
In association with Centre Pompidou Paris, IMMA invites you to an international symposium that examines Eileen Gray's life, work and legacy. In anticipation of the public opening of the restored E1027 villa; acclaimed design historians, critics, architects, collectors, and some of Gray's close working associates give in depth responses on the methods, philosophy and economics of her distinctive design style. Tickets €25.00, click here to buy online.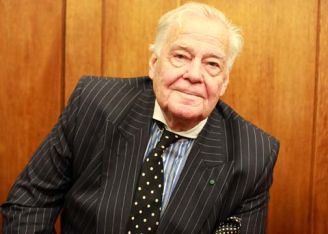 Peter Adam (Filmmaker and Author of Eileen Gray Her Life and Work) discusses his friendship and memories of Gray in My Friend Eileen Gray.

Click here to book and for further details
New public opening times 
Please note from Tuesday 8 April the Irish Museum of Modern Art's new public opening hours are 11.30am to 5.30pm Tuesday to Friday. IMMA will continue to offer a full range of education programmes for pre-booked groups and schools each morning from 9.30am. There is no change to the Saturday and Sunday opening times.

Click here to pre-book a guided tour
PATRICK SCOTT exhibition at IMMA and VISUAL, Carlow - Not to be missed!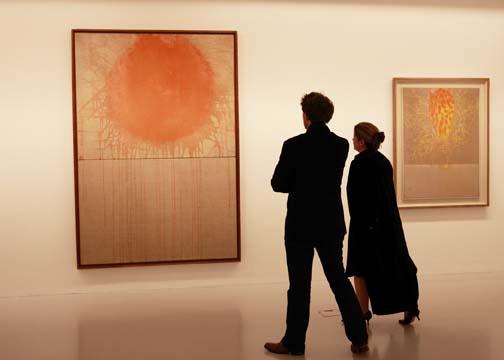 IIMMA, 16 February – extended to 22 June
VISUAL Centre for Contemporary Art, Carlow, 16 February – 11 May


Click here for further information
Listen to an interview with Patrick Scott from IMMA's Talks Archive

Click here to listen