Top Navigation 1
1.2. About IMMA
1.3. Support IMMA
1.4. Contact IMMA
Top Navigation 2

Left Navigation 3
3.1. Exhibitions
3.2. Collection
3.3. Education and Community
3.4. Artists' Residency Programme
3.5. National Programme
3.6. IMMA Online: New Developments
3.7. Events at IMMA

Page Body
What's New
Lecture Room at IMMA at NCH available to hire.
We are delighted to announce that the Lecture Room at IMMA at the National Concert Hall, Earlsfort Terrace, Dublin 2, is now available to hire for events.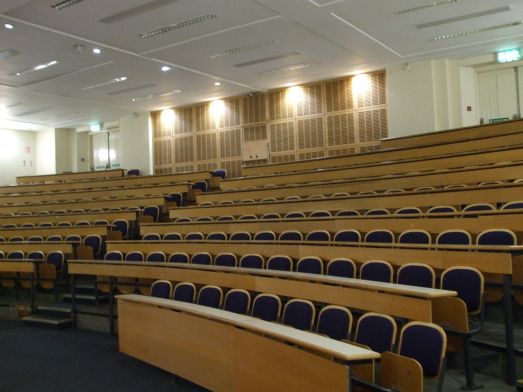 The perfect venue for lectures, training courses, workshops, seminars, business meetings, the lecture theatre can host up to 250 guests for any event.
For further details please contact Catherine Doyle at tel: +353 1 612 9903 or email: catherine.doyle@imma.ie

Footer Navigation 4